Not your typical IT company
We combine our passion for healthcare and technology with space and trust for everyone on the team and a committed and passionate ownership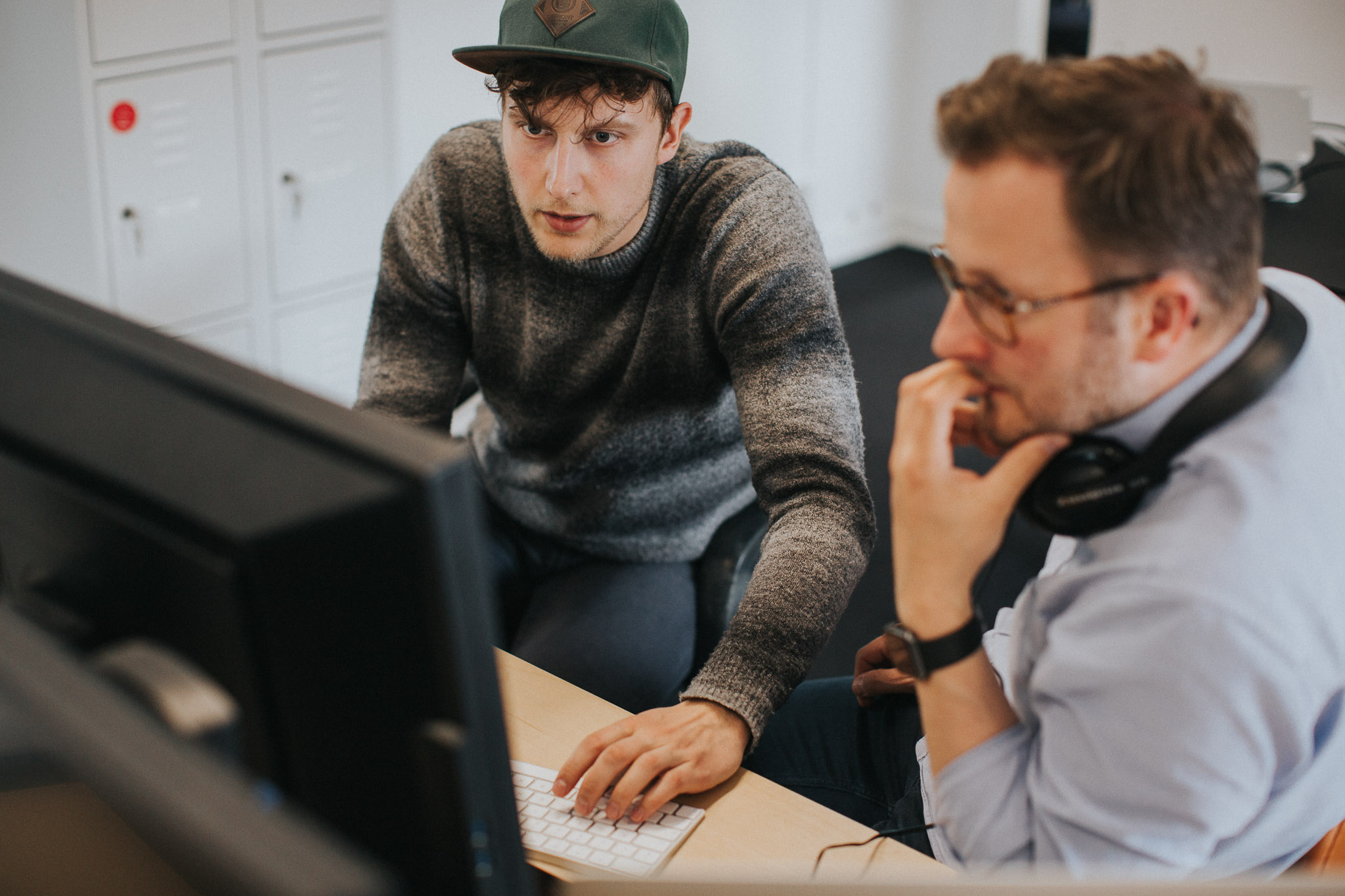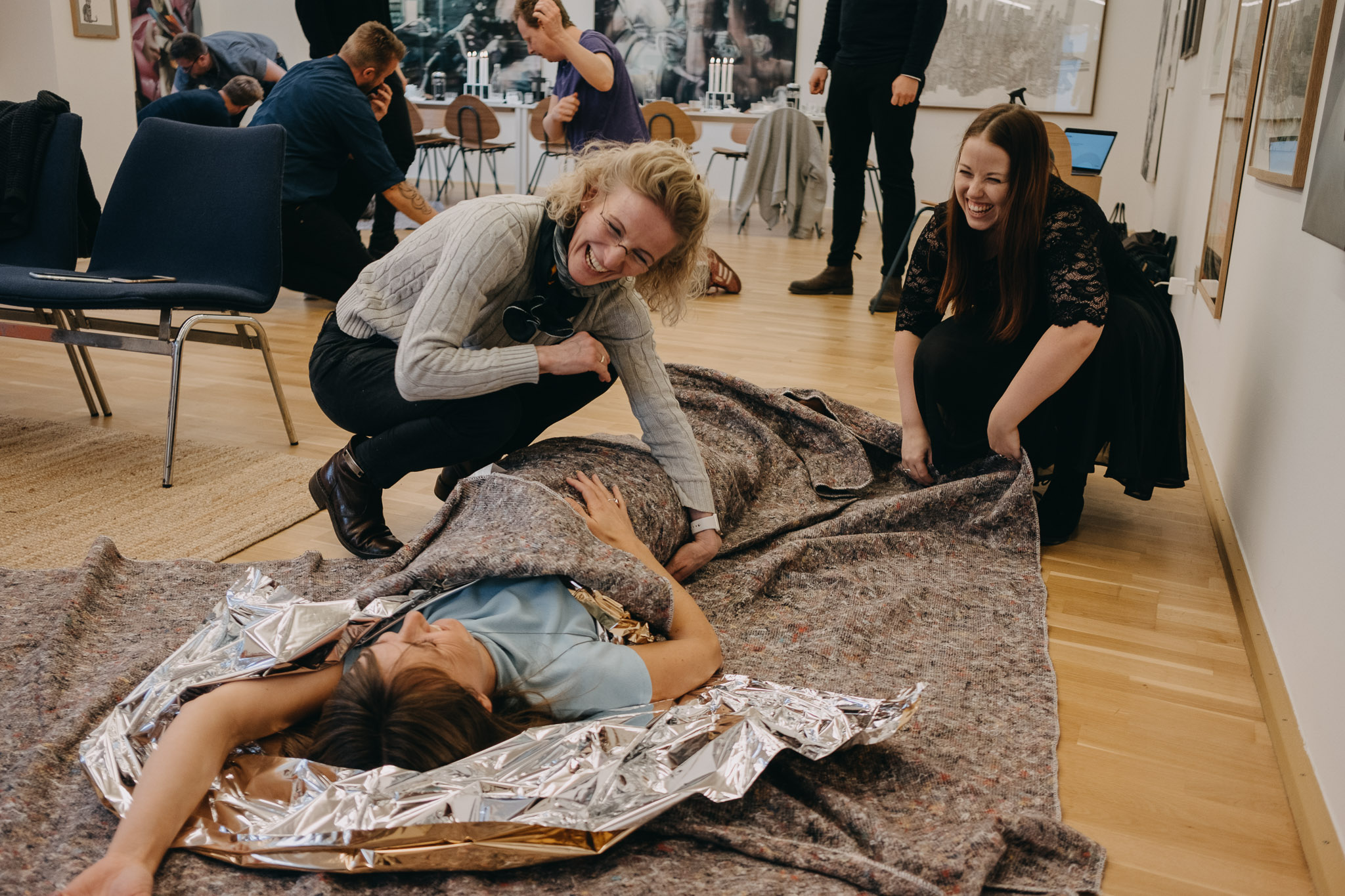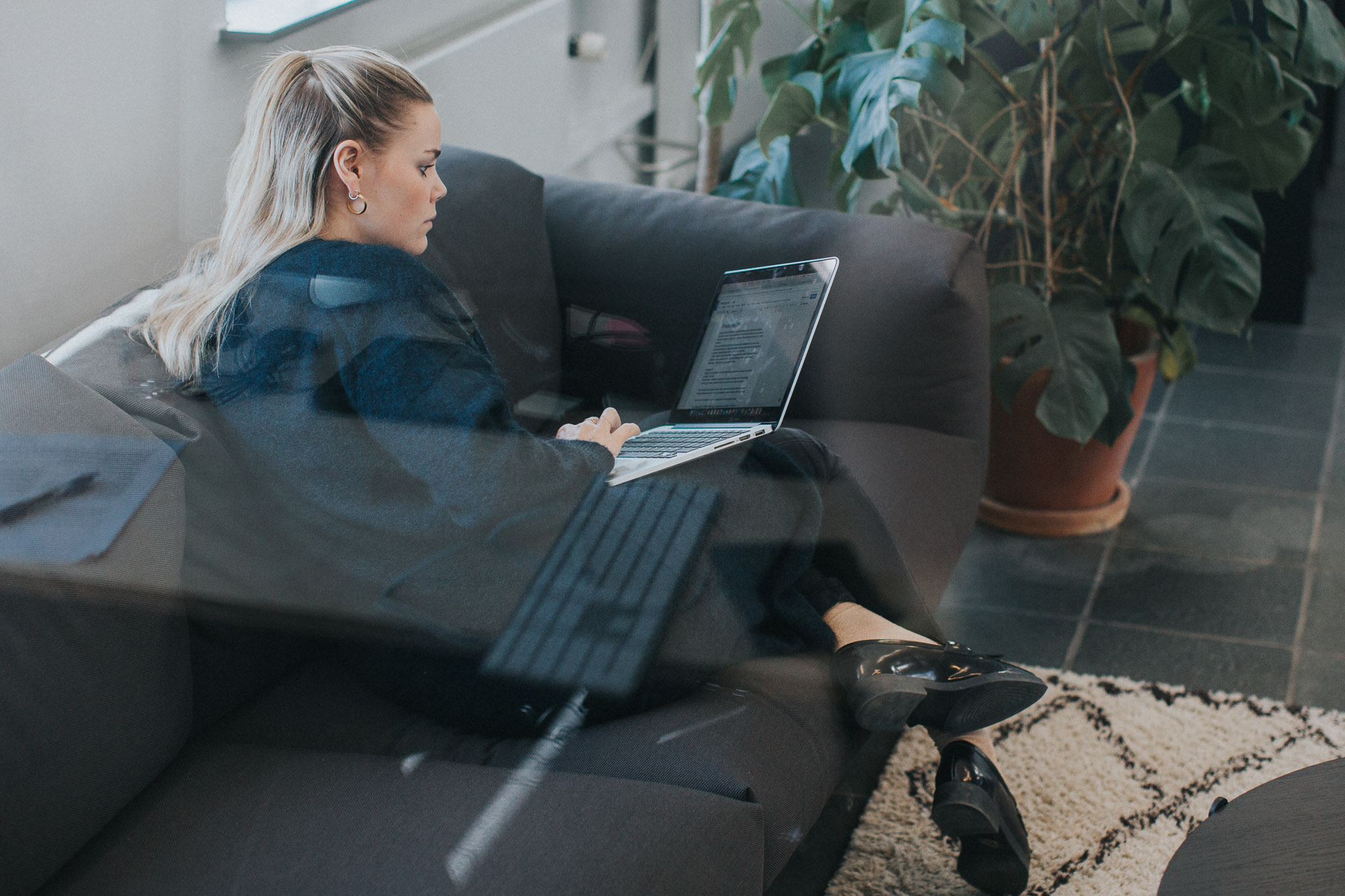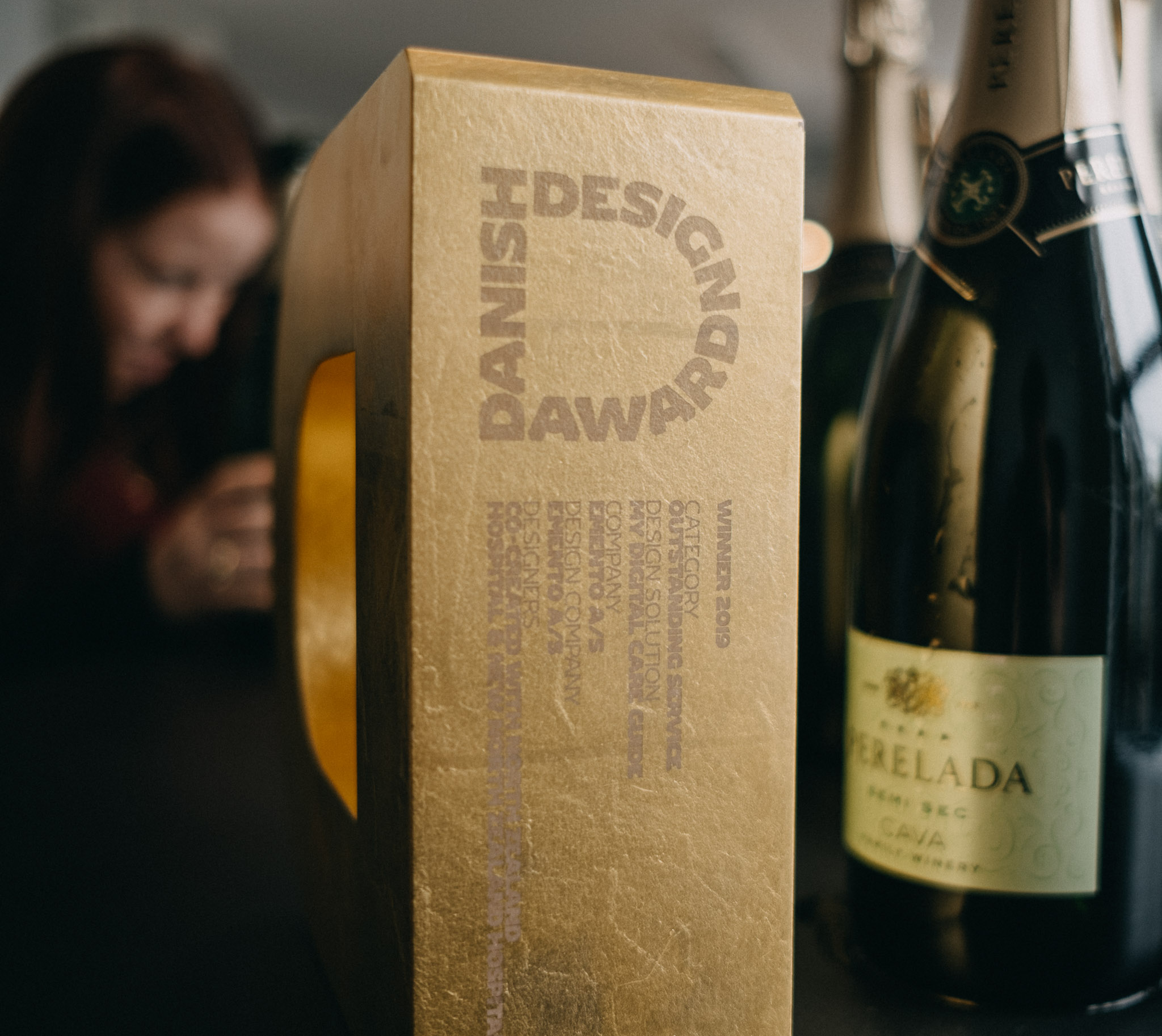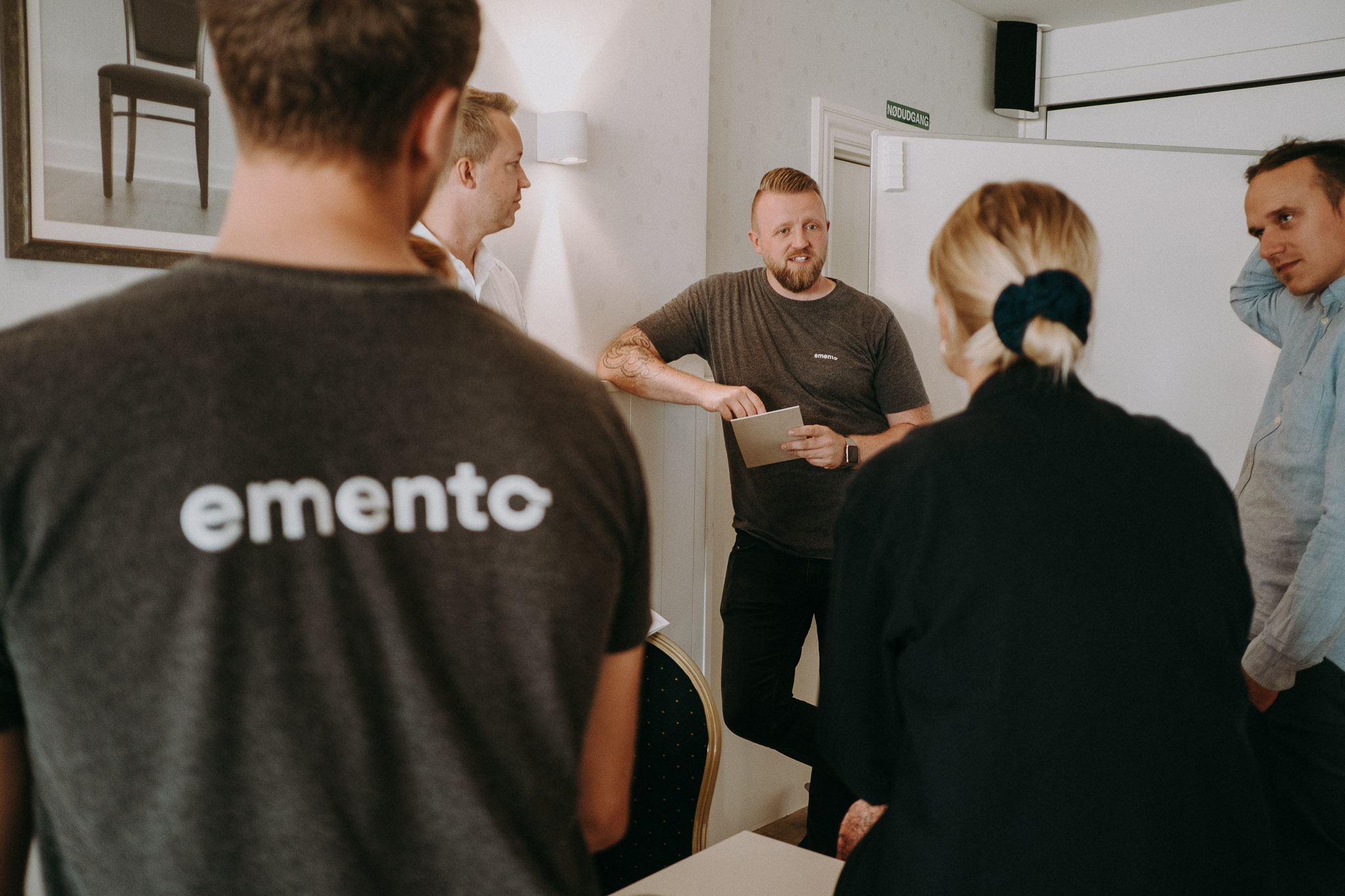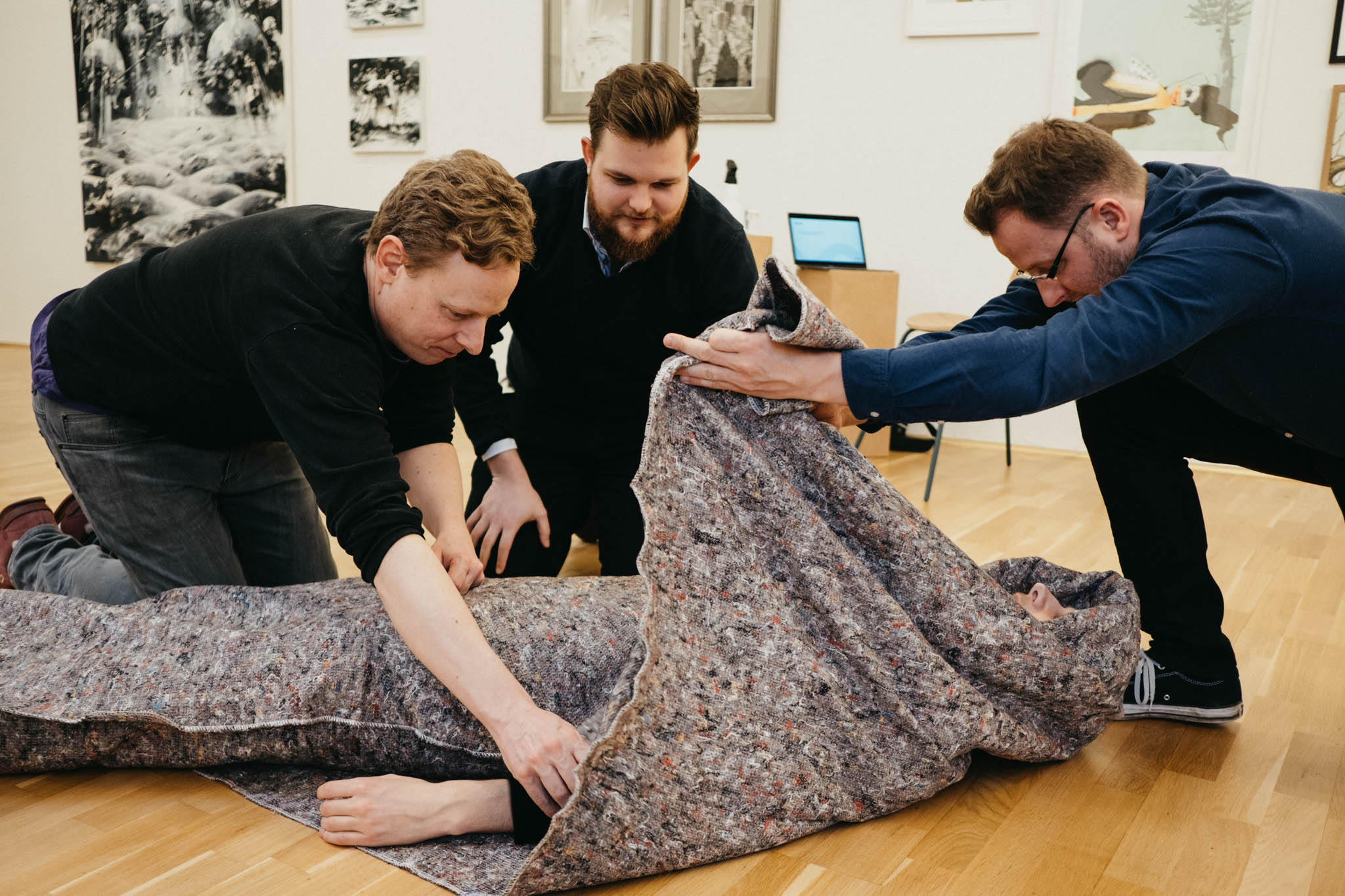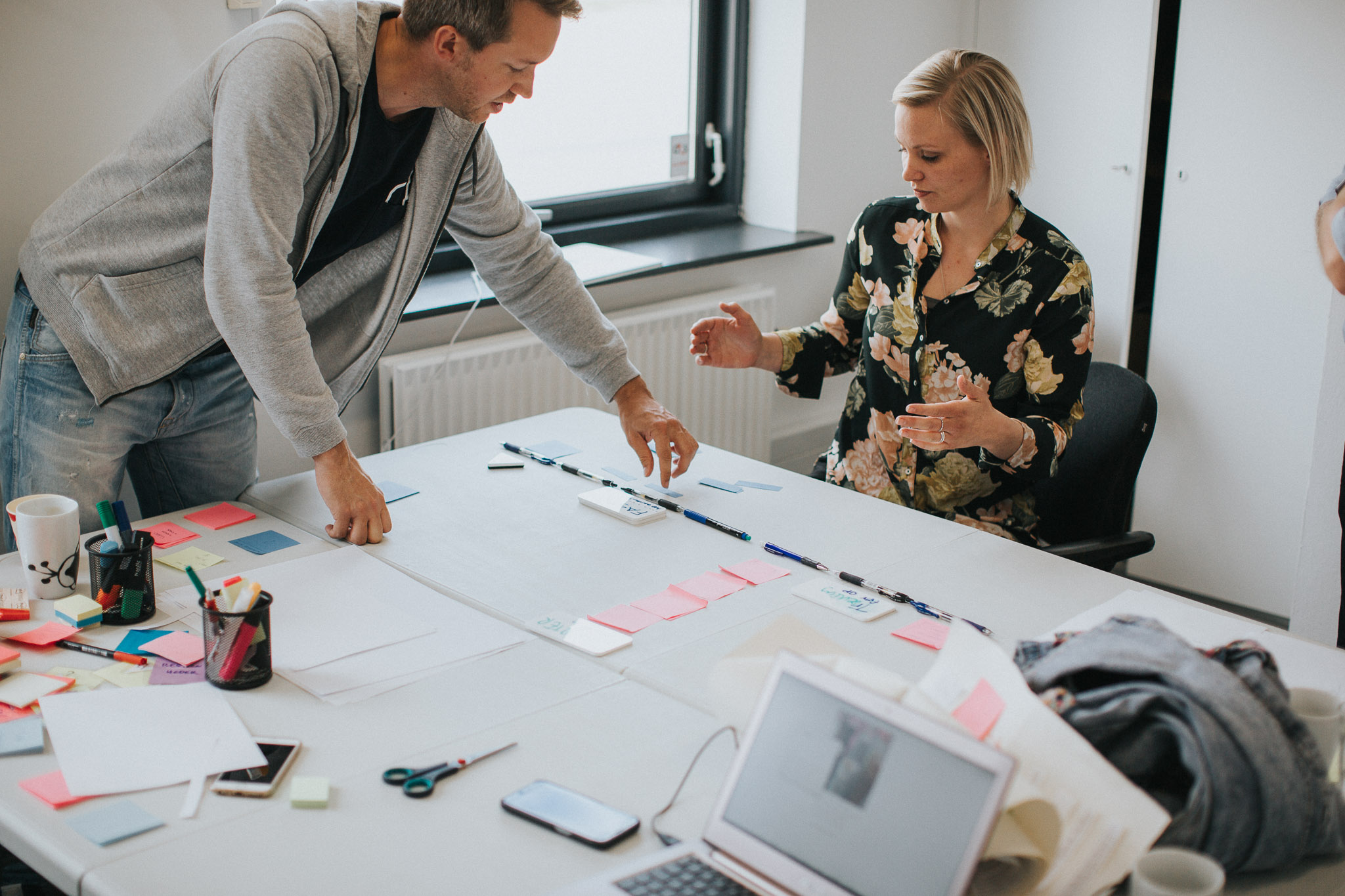 Jobs at Emento
We are always looking for talented, curious and trustworthy people. Check the
JOB page
to see if we have any vacancies right now
Management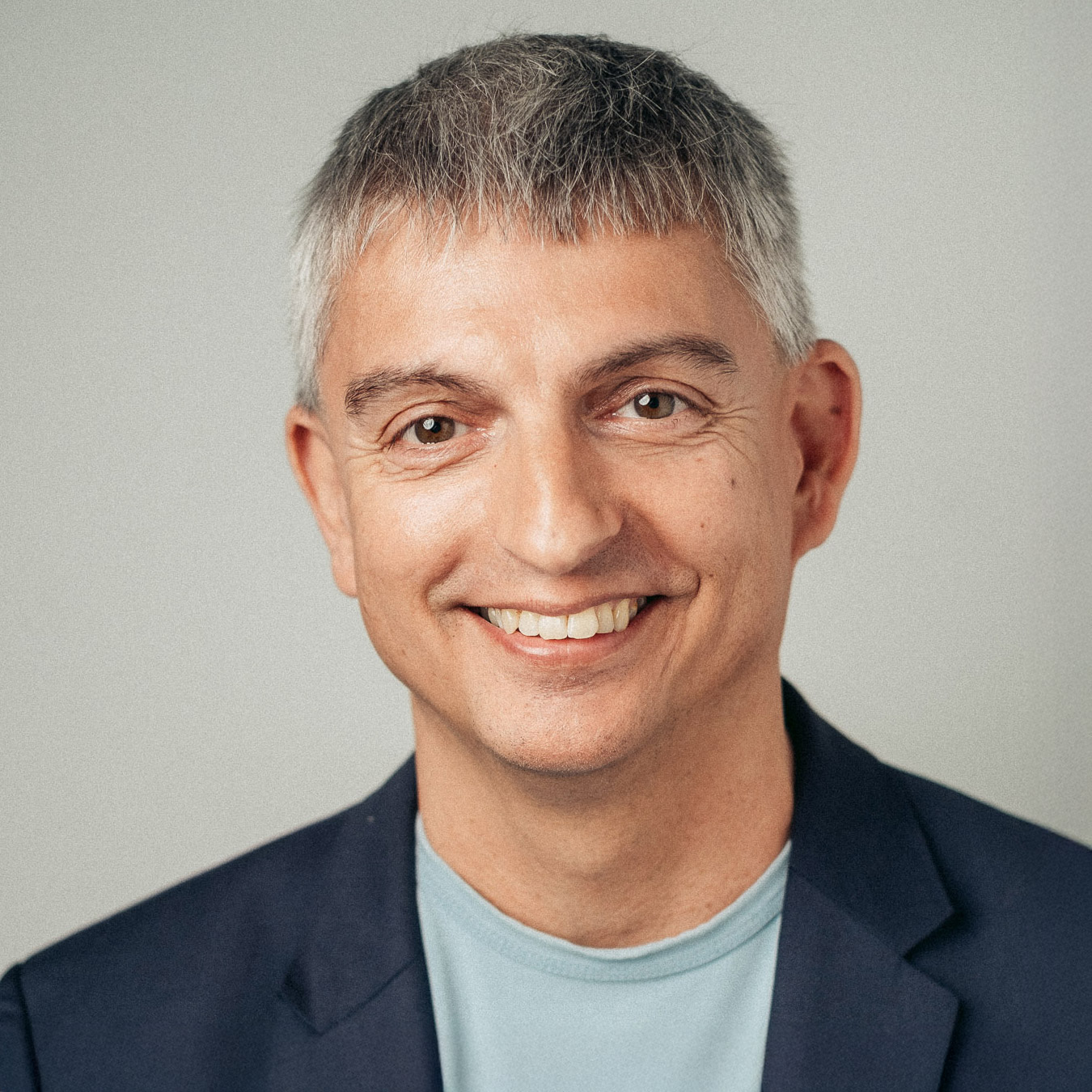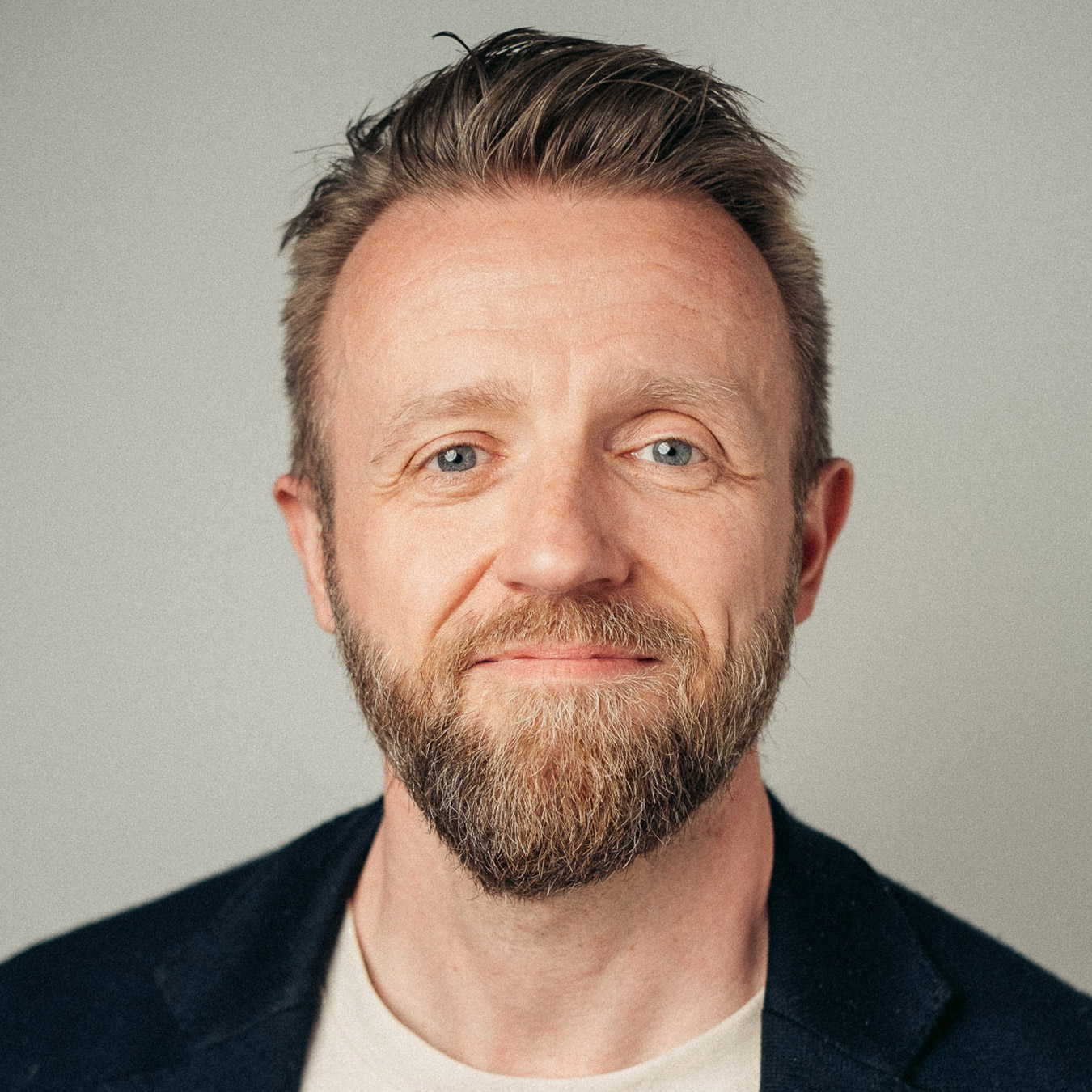 Klaus Veng
Director of Product/Innovation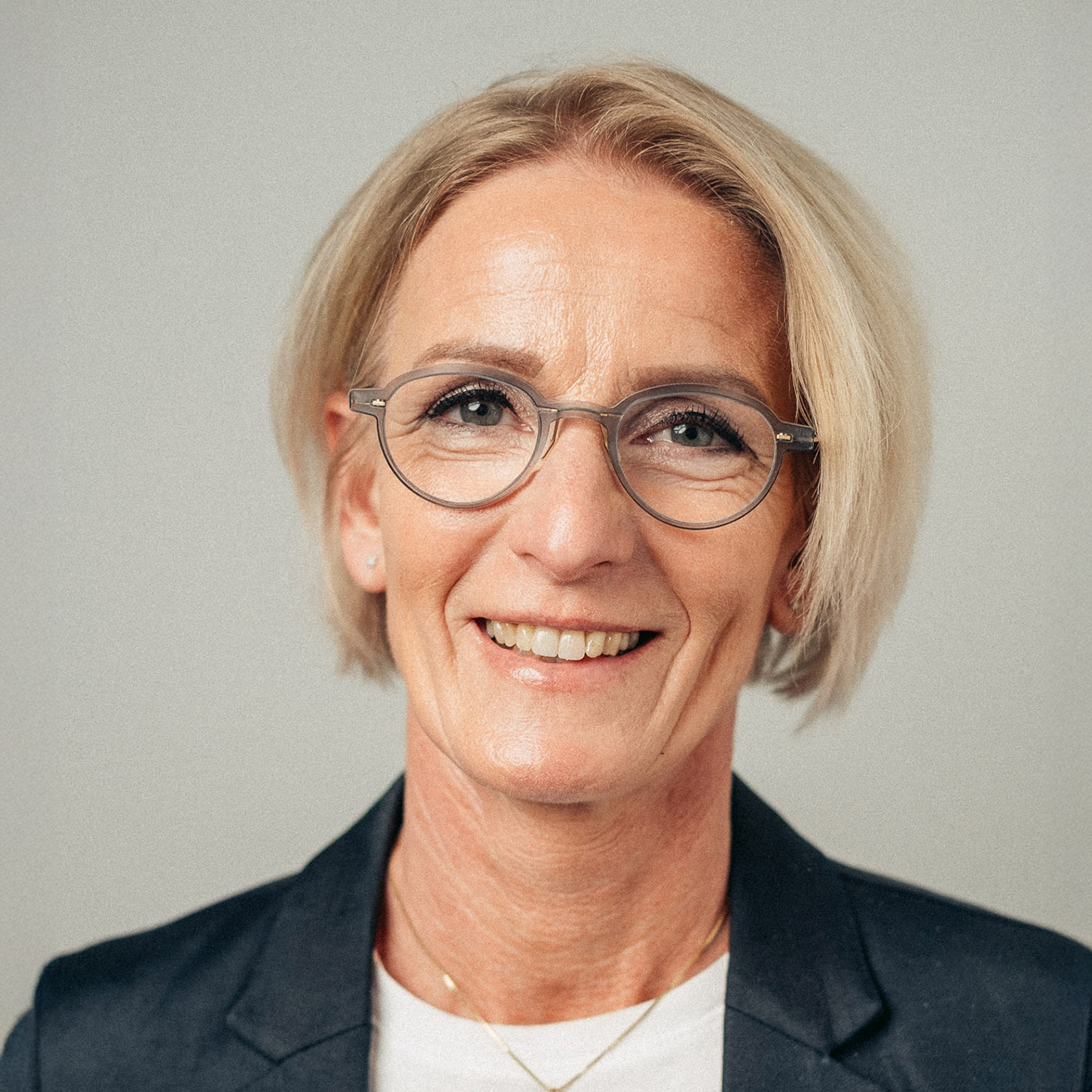 Trine Hynkemejer
Kunde/Leverancechef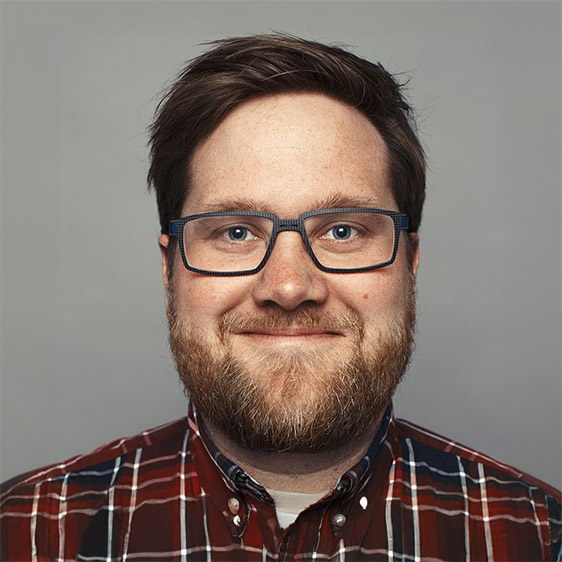 Ownership
Firmainvest A/S
Emento Invest A/S
Jøhl & Søn Holding ApS
Board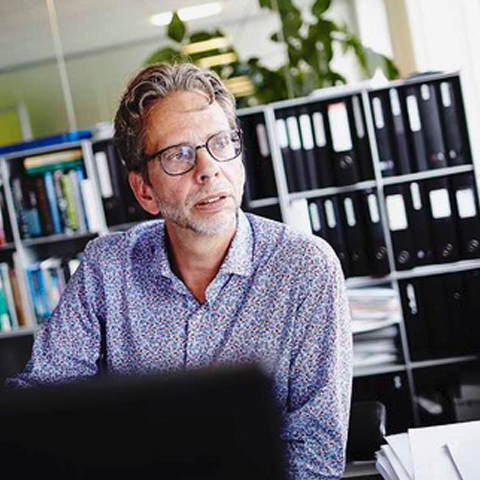 Thomas Bruno Pedersen
President
Joined 18.01 2016
Other positions of trust
Chairman of the Board of Directors of JensenLED International A/S, Jensen LED Holding A/S, Jensen IP A/S, Speak A/S, Liso Logistics A/S, PBC A/S, Dams Have ApS, Lector ApS
Board member of Cornerstone II A/S, Cornerstone properties Germany Holding A/S, Firmainvest Holding A/S, Firmainvest A/S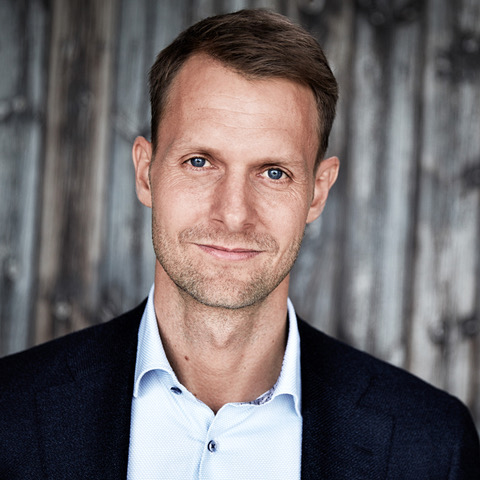 Lars Engell Friis
Member of the Board
Joined 27.11 2018
Director of Engell Invest ApS and Furnitex ApS
Other positions of trust
Chairman of the Board of Directors of MH-O&Co A/S, Aros Private Equity I A/S and Gurli og Hans Engell Friis' Fond.
Board member of Cornerstone II A/S and Cornerstone Properties Germany Holding ApS.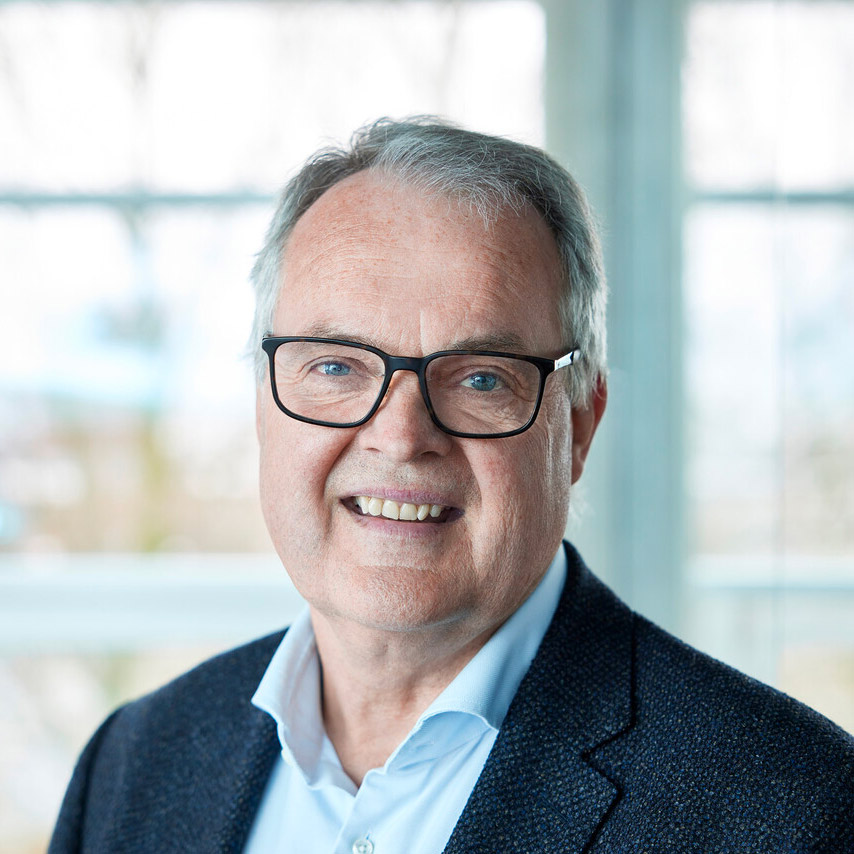 Jørgen Schøler Kristensen
Member of the Board
Joined 27.03 2023
Chairman of the Danish Medicines Council and former healthcare executive
Former professions:
Jørgen has held leadership roles in the Danish healthcare system for decades, most recently as CEO of the Central Denmark Region and then as medical director at Aarhus University Hospital and Horsens Regional Hospital.
Jørgen is a trained specialist in internal medicine and hematology at Aarhus University.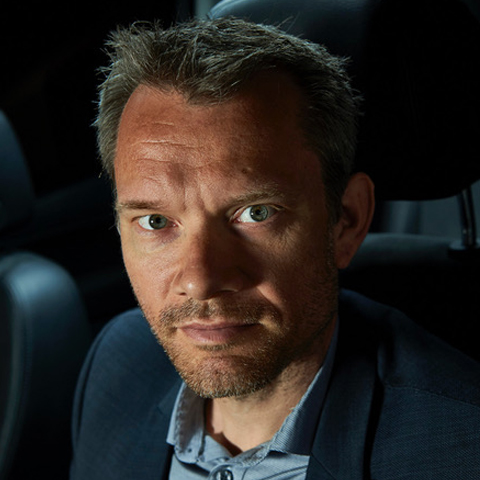 Troels Kryger Aggerholm
Member of the Board
Joined 18.01 2016
Other positions of trust
Board member in Speak A/S, Liso Logistics A/S, Dams Have ApS, Kryger Invest A/S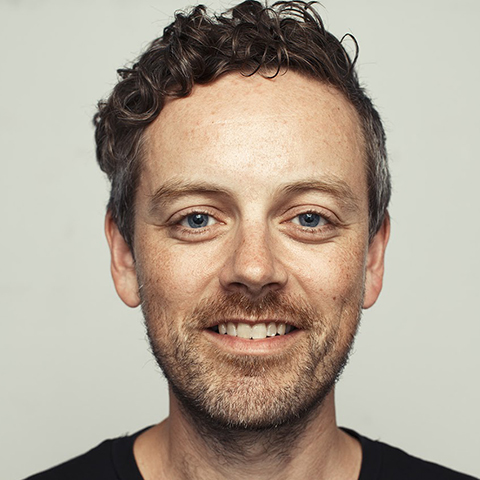 Mikkel Bech
Member of the Board
Joined 22.12 2015
Partner and Founder, Emento
Baggrund
Mikkel is the founder of Emento and has previously co-founded several successful startups.
From his background in Computer Science and experience in growing small businesses, Mikkel has extensive experience in designing and building products that make a difference
Meet Mikkel on LinkedIn